Ever been caught off guard by a client's request?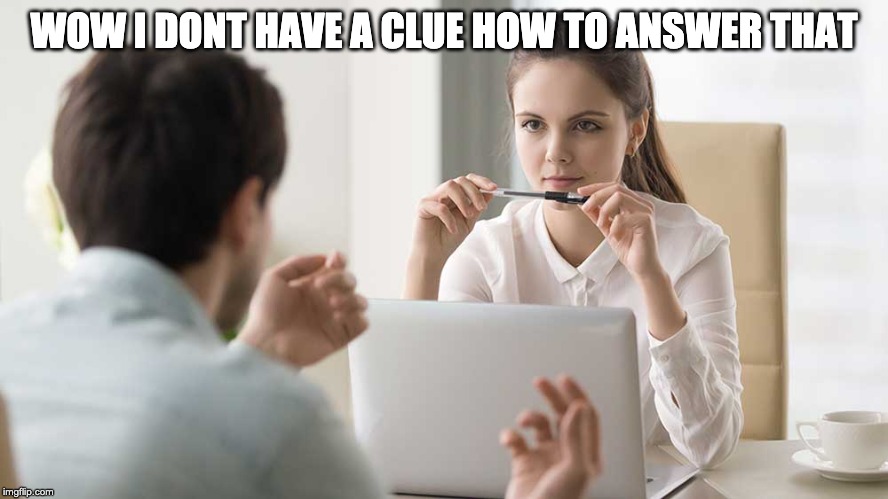 If so you probably responded with something like..."ooooh thats a great question" just to stall for a bit.
In that moment it probably felt like the weight of the world was on your shoulders, because this person had come to you because they believed you were the "so called expert". If you've ever been stumped by a client's request or felt shame for being unsure where to send them for help, fear no more, because all of that ends today my friend.
Hi I'm Nick!
My name is Nick Bryant, creator of HoustonCaseManagers.com. I've worked in this field for over 10+ years and my primary areas of expertise are:
Community Resources
Housing
Community Health
Mental Health
Making Your Work Life Easier
This site was created to share all of the knowledge above (and more) so that you can confidently handle all of your client's requests. The resources on this site can be used by anyone from Houston case managers, medical professionals, community leaders, teachers, parents, children, and anyone else needing the information.
In almost every case the resource that you or a client needs is out there, but it can be an absolute pain searching for this stuff. Today is your lucky day though, because my pain is your gain. With the information you will find on HoustonCaseManagers.com you don't have to spend 10+ years of your life calling wrong numbers, begging agencies to explain their enrollment process or digging through a cluttered desk to find an old resource. All that information is being compiled right here.
In addition to Houston community resources, you will also find information about:
Notifications of CEU events in Houston to satisfy any licensing requirements you have
Alerts on local networking events to help you meet the movers and shakers of the industry to advance your career
A listing of social service related jobs in the event you get burned out at your current position
Here To Help You
The bottom line is HoustonCaseManagers.com was created to help you in every facet of your career whether its finding community resources, networking or continued education.
Again my name is Nick Bryant and if you have any questions about community resources or want to talk with me about your own resource email me at houbusy@gmail.com.
Lets Stay Connected